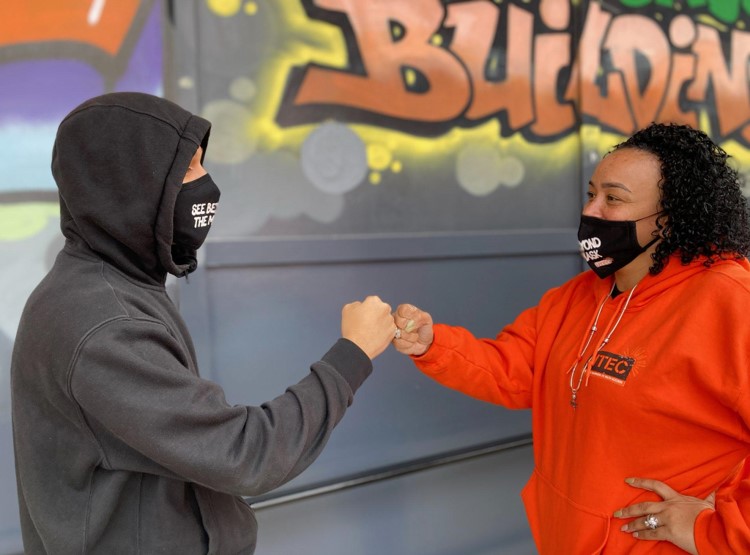 For Young Adults
Resources for young people looking to make a positive change.
Is UTEC right for you?
Our team works with young people in Lowell, Lawrence, or Haverhill, MA ages 17-25 who have histories of incarceration or gang involvement and are looking to make a positive change in their lives.
Young adults enrolled at UTEC receive a stipend to pursue their education, receive workforce development training, and address mental health needs with access to transportation, childcare, and other support services.
We offer a clean slate.
Are you a young adult looking for support making a positive change?
24/7 Crisis Hotline
1-877-UTEC NOW
What is a crisis?
Any situation in which a young adult needs immediate support in
order to ensure their safety and/or the safety of others.
OR an event in Lowell, Lawrence or Haverhill that requires
immediate Streetwork support.
Still need support, but UTEC isn't the right fit?
There are many amazing community-based organizations in the Merrimack Valley that we partner with to support young people that may not be the best fit for UTEC's program.
For help finding the right organization, our team is happy to assist – contact us at [email protected]