24/7 Crisis Hotline: 1-877-UTEC NOW
Mattress Scheduling: 978-856-3997
What we do
UTEC is dedicated to helping young people overcome the very real challenges of poverty, gang involvement, and unemployment.
Our Impact
87% of UTEC young adults in UTEC's workforce development programming had no new re-arraignments.
Re-arraignment rates for these young adults are one-quarter of the state average.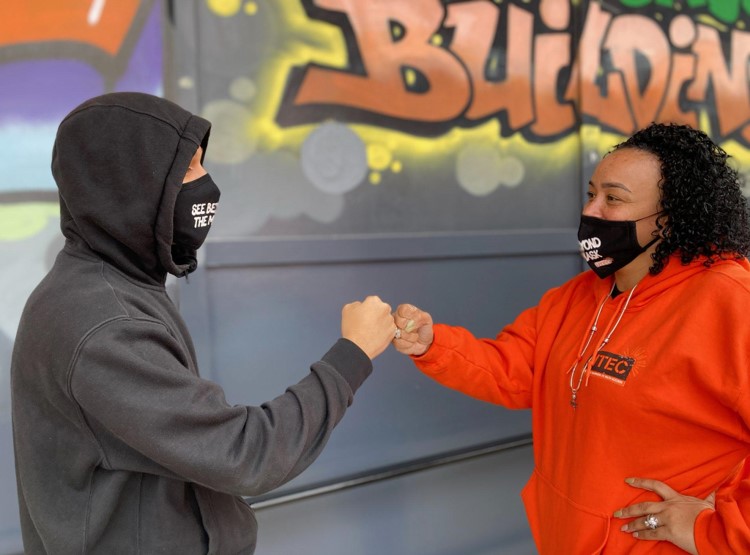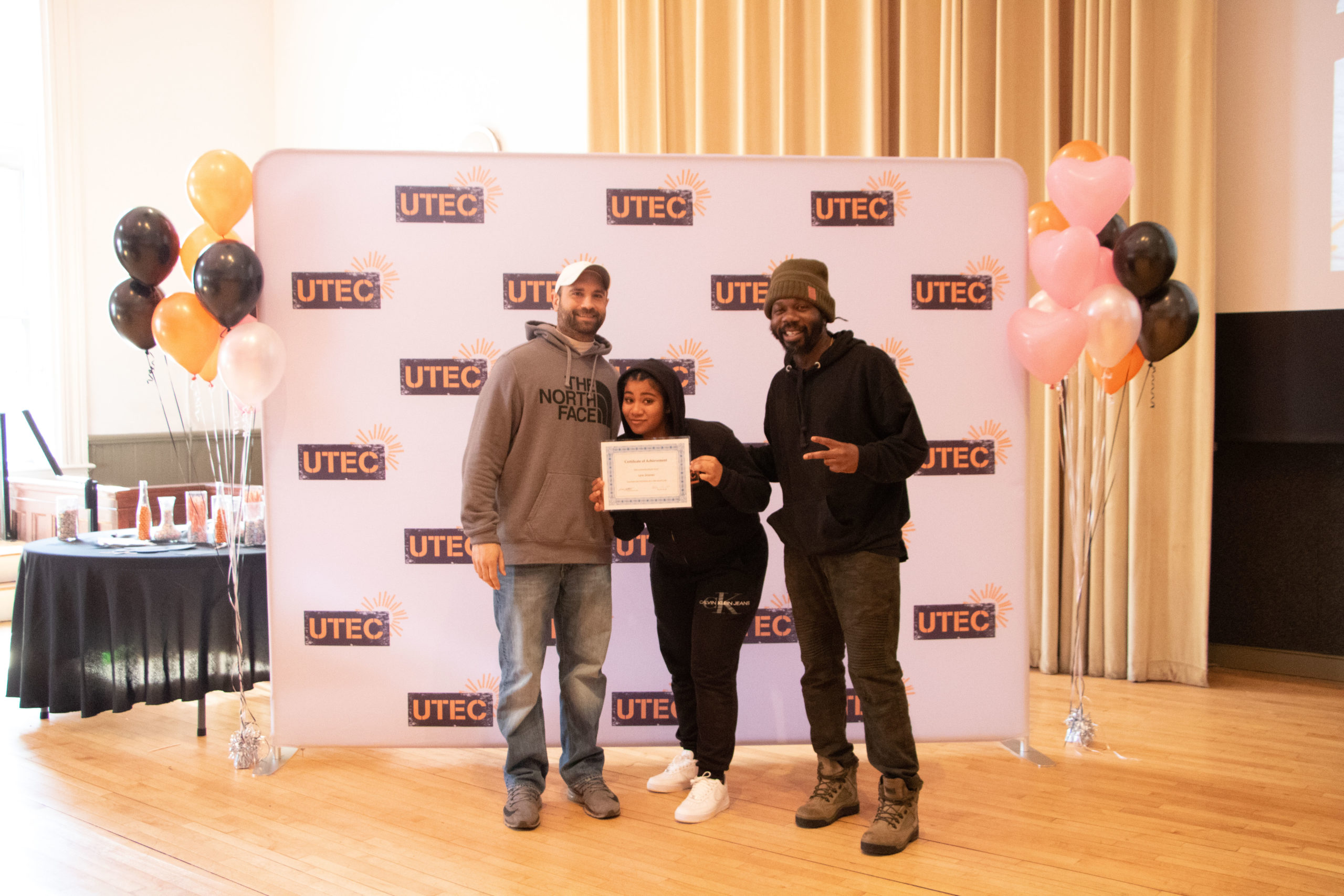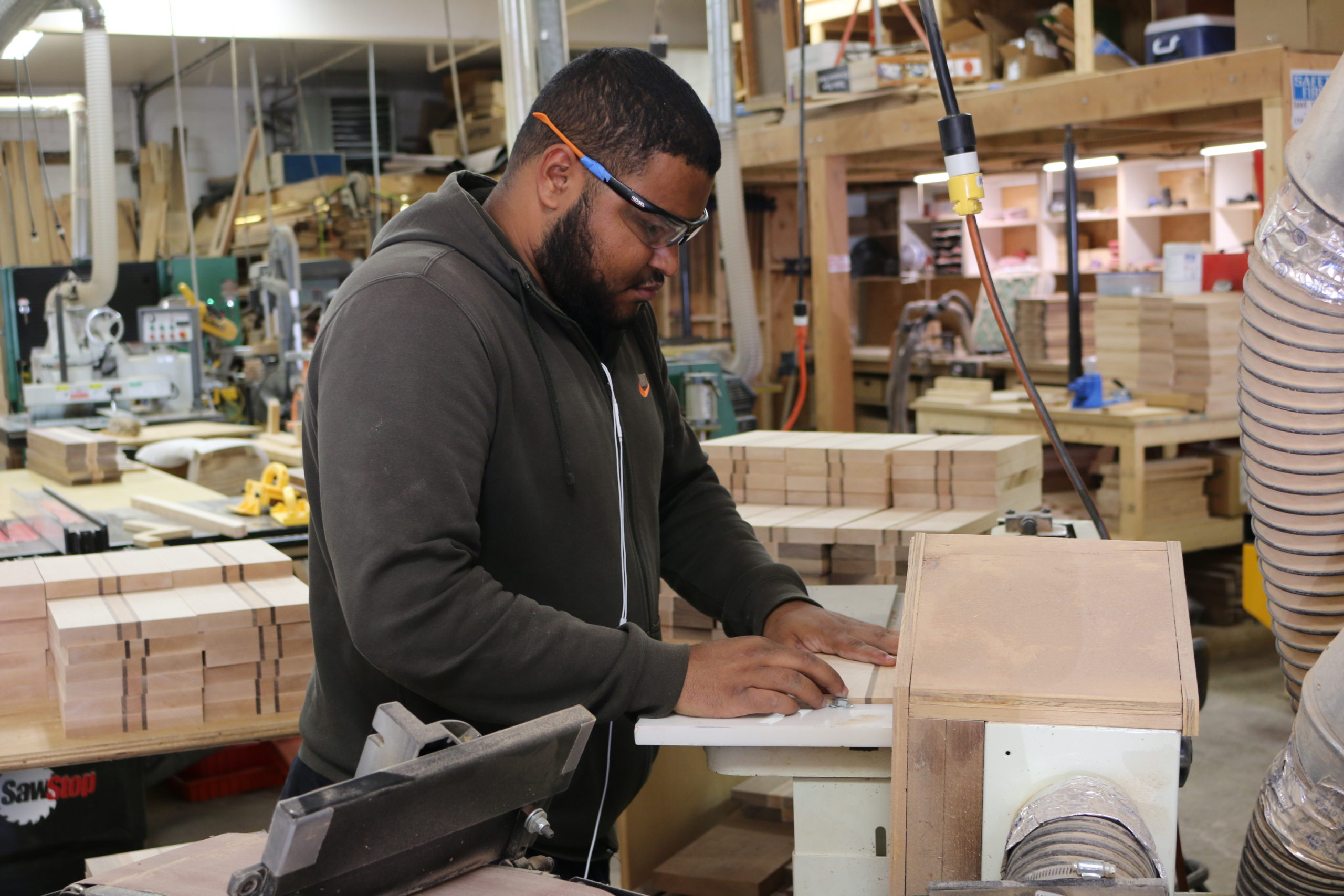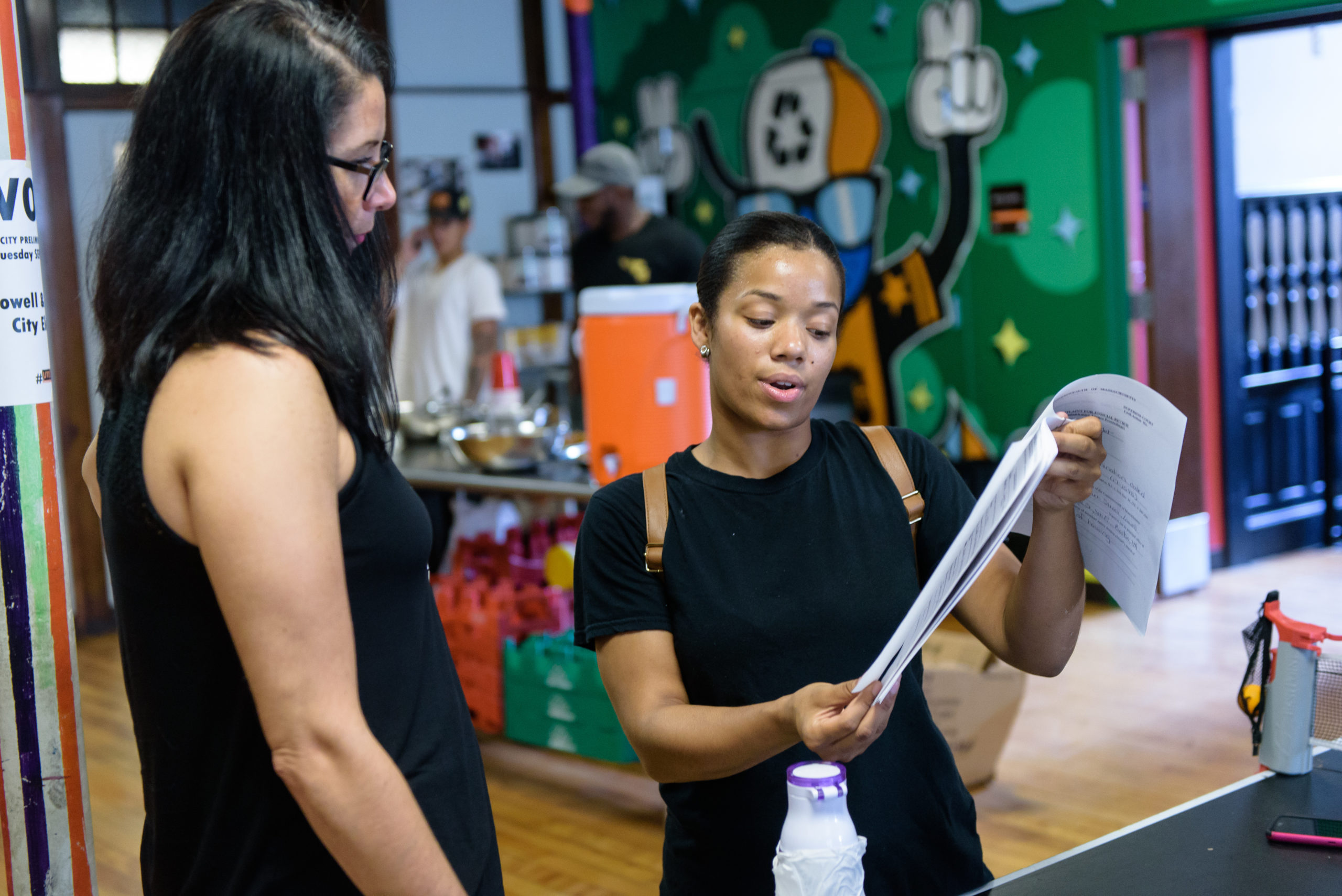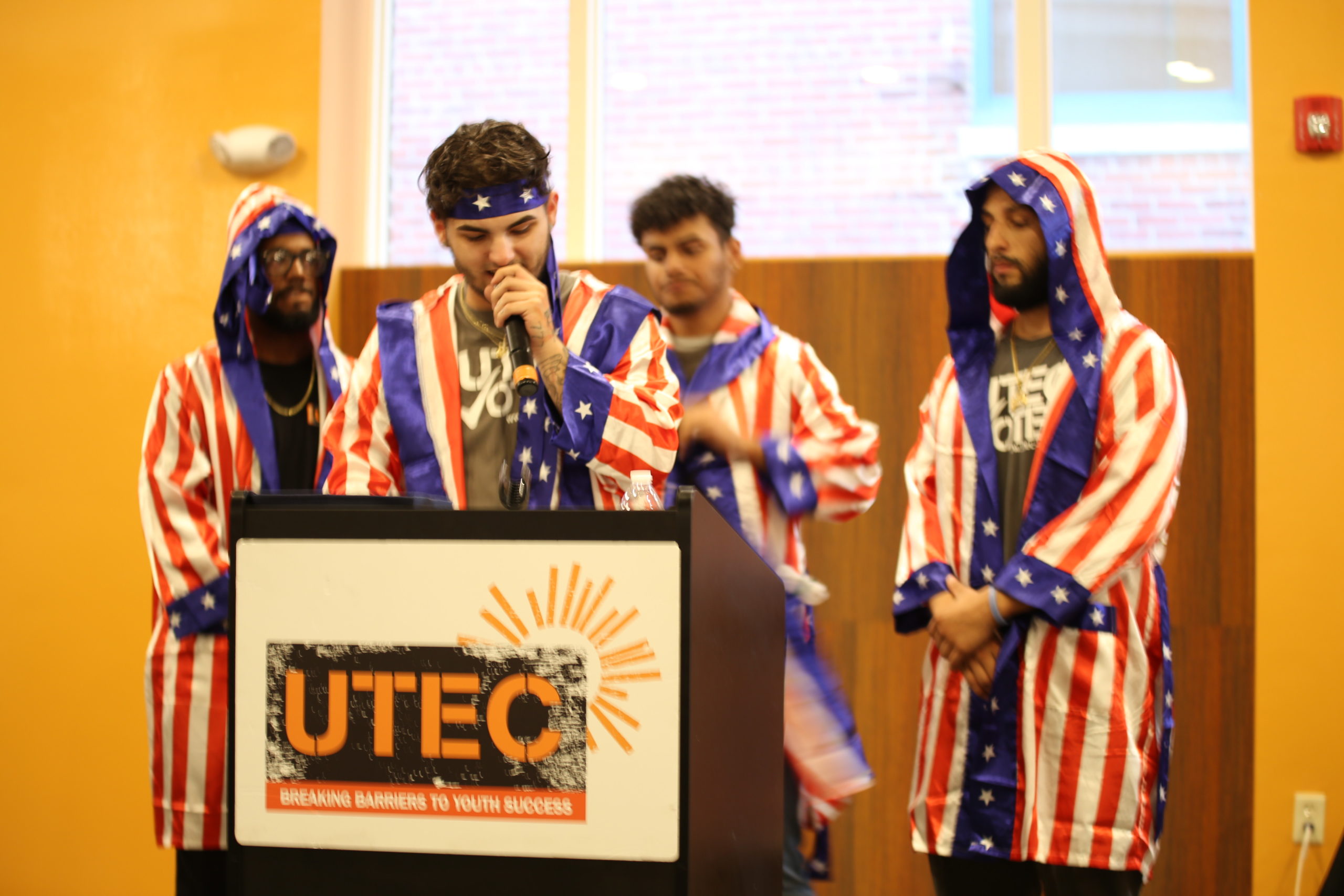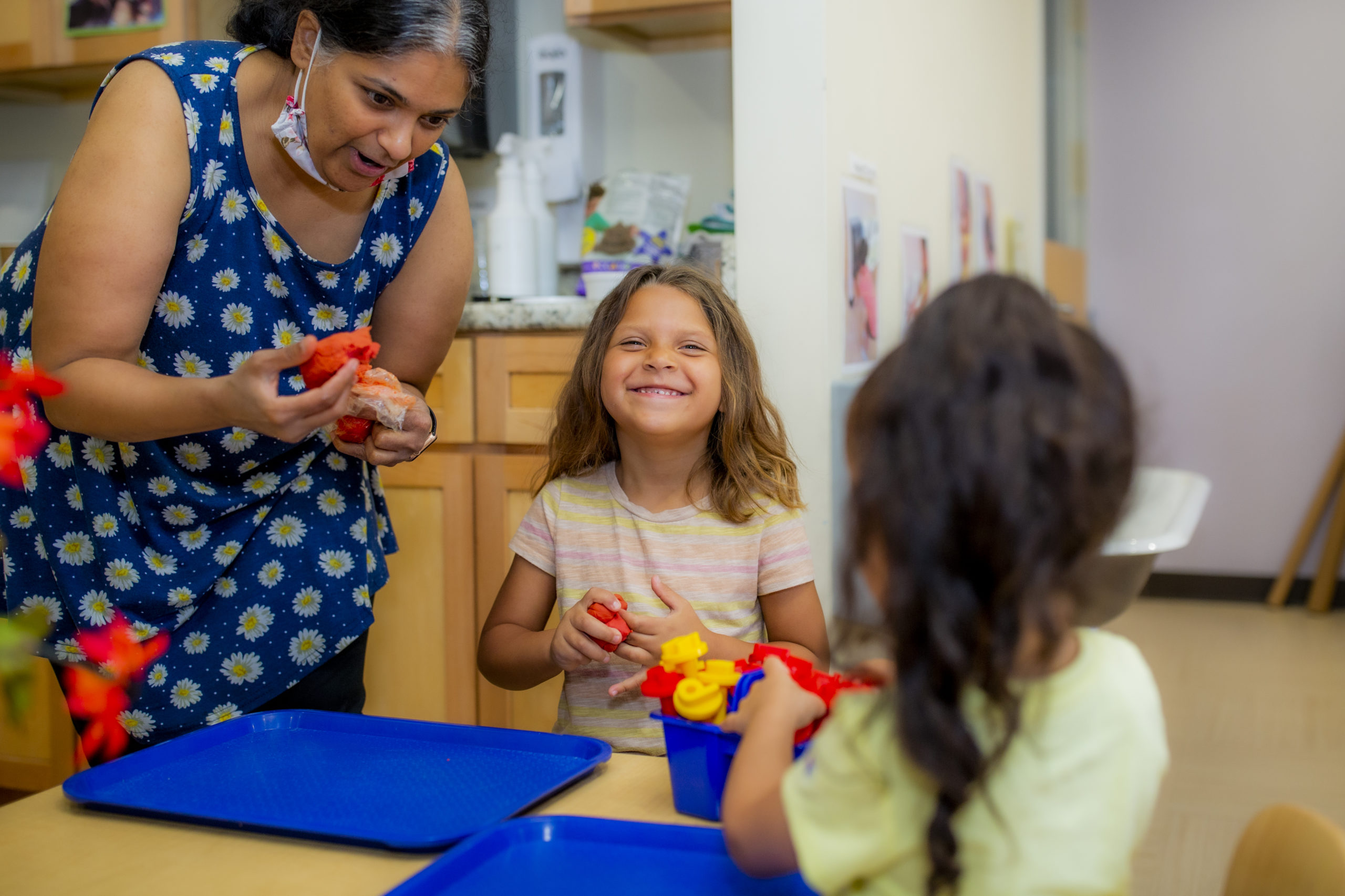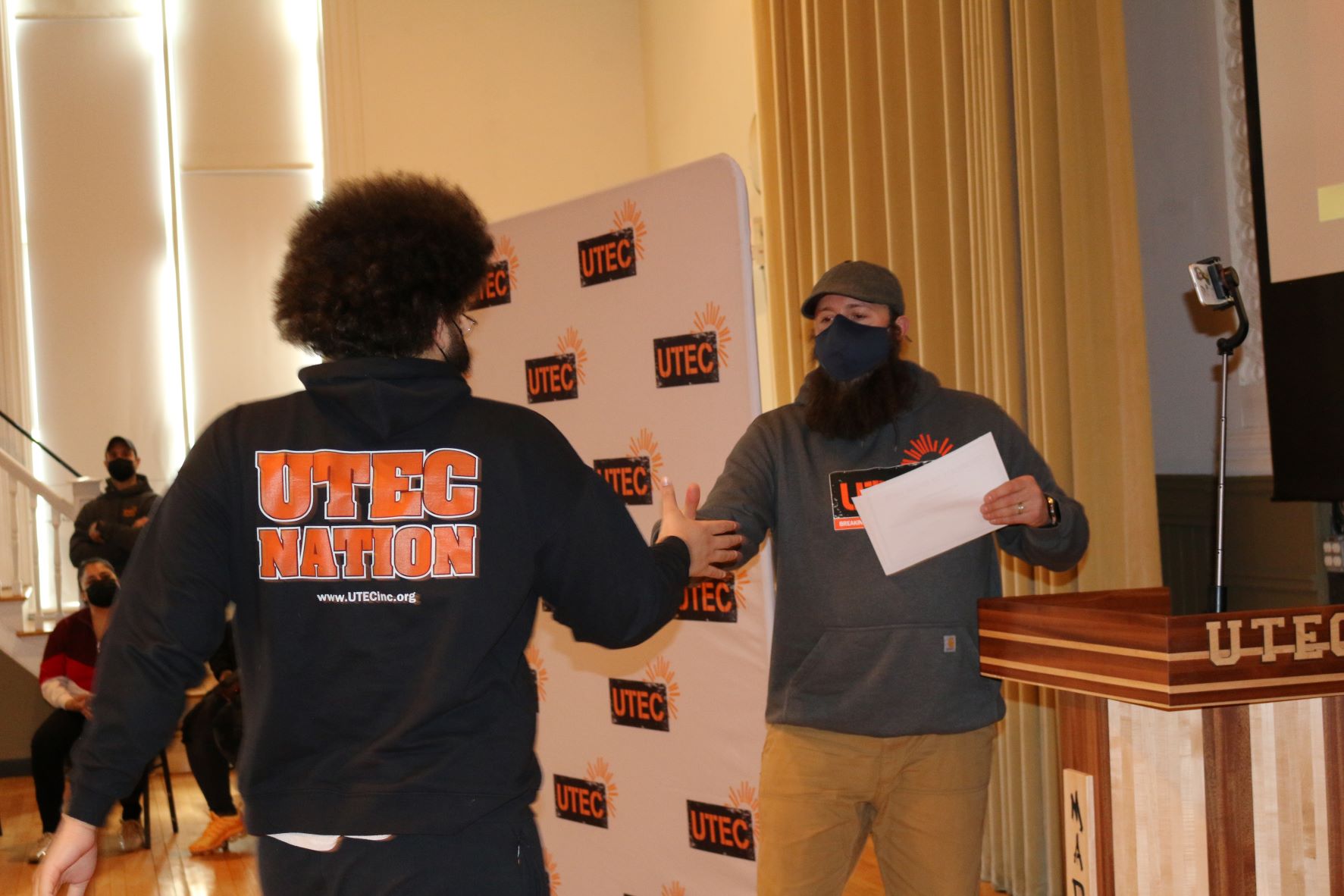 Behind-The-Walls Programming
Organizing & Policymaking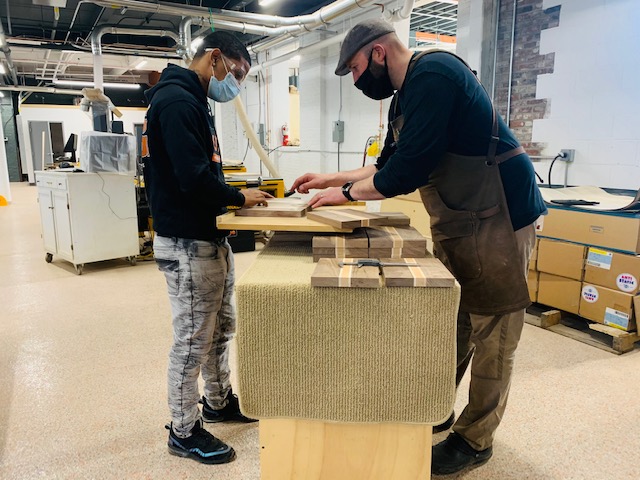 Shop Madd Love Market
Support Young Adults' work by shopping the products and services provided by UTEC social enterprises.