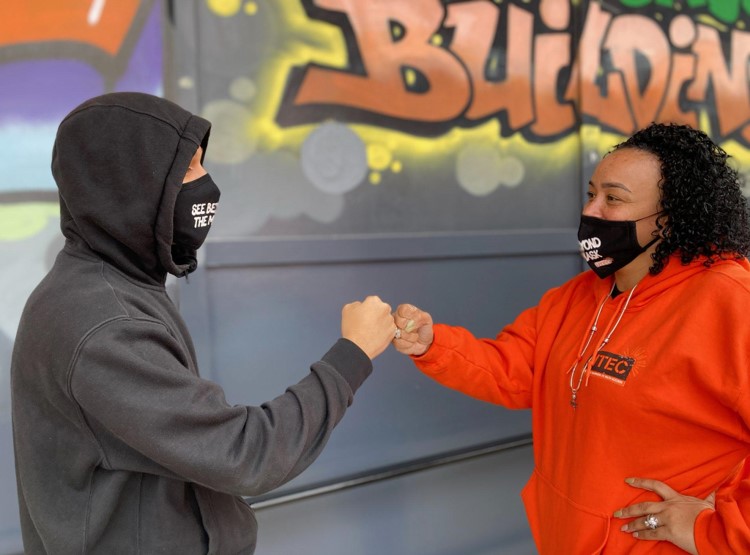 News
Burlington: Mattress Recycling Program Helps Environment, Youth
April 27, 2023
BURLINGTON, MA — During Earth Month, a Lowell-based nonprofit is reminding Burlington residents about its mattress-disposal service that benefits the environment and at-risk youth.
UTEC provides curbside mattress collections in Burlington as part of its Madd Love Market's Mattress Recycling Social Enterprise. The pickups occur on a bi-weekly basis on Mondays and residents are charged $34 per unit collected.
According to UTEC, an average of 85 percent of each mattress can be recycled.
The service also became essential after the Massachusetts Department of Environmental Protection (MassDEP) added mattresses and textiles to the list of materials banned from disposal or transport for disposal in Massachusetts last November 1.